Biography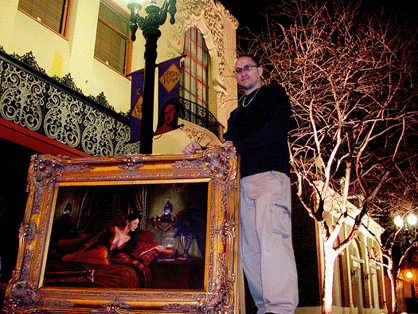 Joseph Rivera has been into art ever since he picked up a crayon at an early age. He shared interest in many things growing up, but art was always his first love. His abilities grew as he got older never loosing the desire to draw and paint. His self taught technique and style resembles that of the masters from the 1500 and 1600's. This involves applying very thin layers of paint, waiting for each layer to dry before applying the next layer. This process is tedious and is very time-consuming producing beautiful results. Rivera is proud of his heritage and specializes in painting Latina women in romantic lantern or candle light scenes. The very painting of his pictures is a mere portion of the work it involves to put a piece together. "It all starts with a woman with the right look." Joseph says, "and almost instantly I see a painting". Each painting is well planned with a few improvisations along the way. Most of the women he selects have never modeled before. He is able to place the various personalities of the women into his paintings feeding off their energy. He has been the Director of the Showcase North Gallery from 2003 to July of 2005. He has exhibited and won many awards for his work in the Southern California Area. Rivera is also a member of the Orange County Fine Arts, Inc. (OCFA), a local non-profit organization dedicated to cultivating public interest in the fine arts through arts education and scholarships for aspiring artists and to provide consistent opportunities for already-accomplished artists to display their work. He is published by Haddads Fine Art Publishing, and officially endorses the art product "The Mahl Bridge".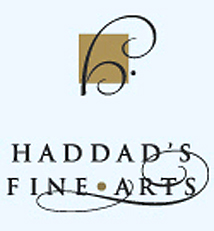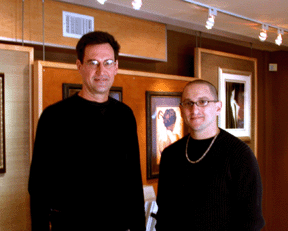 December 1st, 2004 Rivera signs with Haddads Fine Arts Publishing
offering fine art prints and posters to world wide retailers.